Omaha Plumbing Services
Voted "Best of Omaha" for 9 years!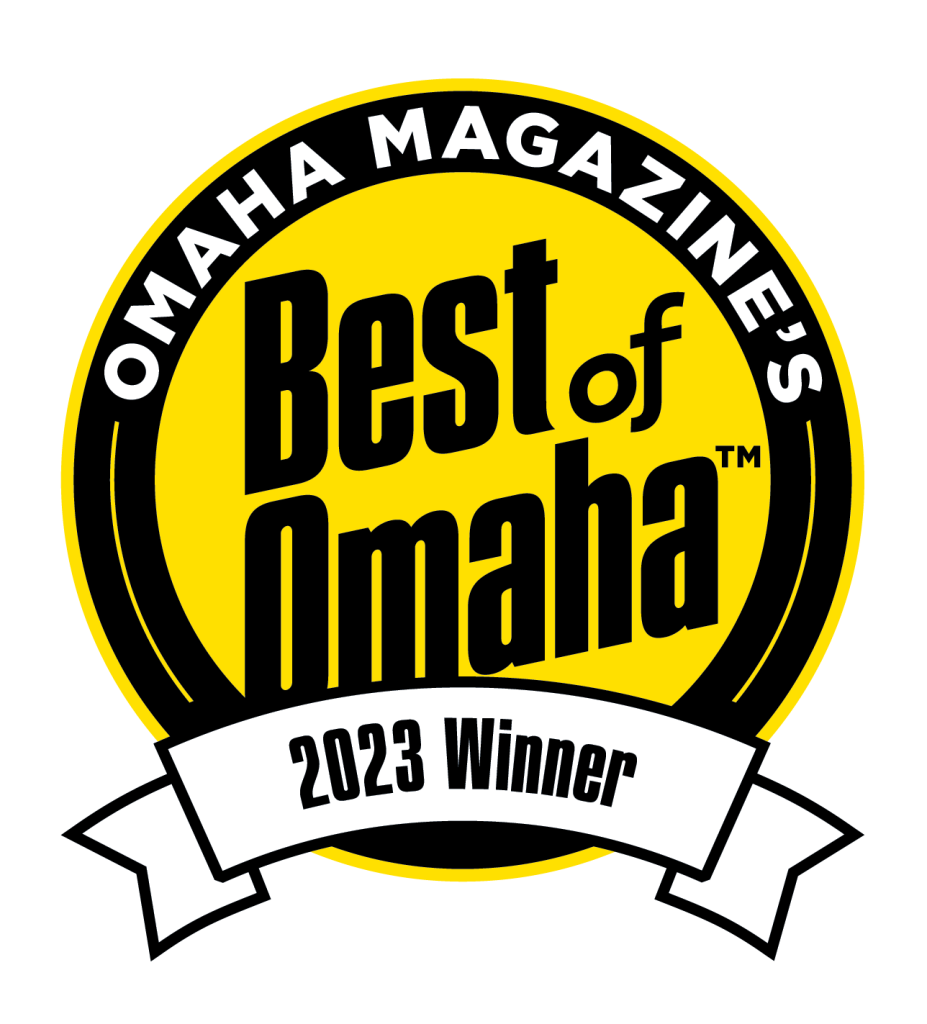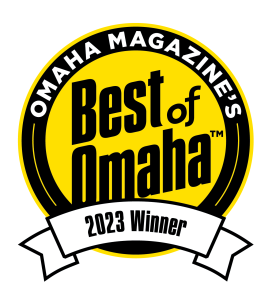 When you've got residential or commercial plumbing needs, it's always best to entrust a skilled Omaha plumber to do the dirty work. While fixing the issues on your own might sound like the best option, a licensed professional takes care of the little details. Don't know who to call? Let Big Birge Plumbing put your mind at ease and be your go-to Omaha Plumber!
We've handled thousands of projects in the 100+ combined years we've been in the industry. Our specially trained professionals are cut from a different cloth. With the ability to spot complex issues on the fly and fix them properly, always expect our team to show up ready to get the job done, and prepared to put a big smile on your face.
Forget the do-it-yourself approach. Call us at (402) 575-0102 for all your plumbing needs!